Self Portrait, "I'm a Unicorn"
This is simply a self portrait. My goal for this self portrait was to portray more than what I look like. I wanted to show that I am a person who takes himself seriously, yet, has a fun side.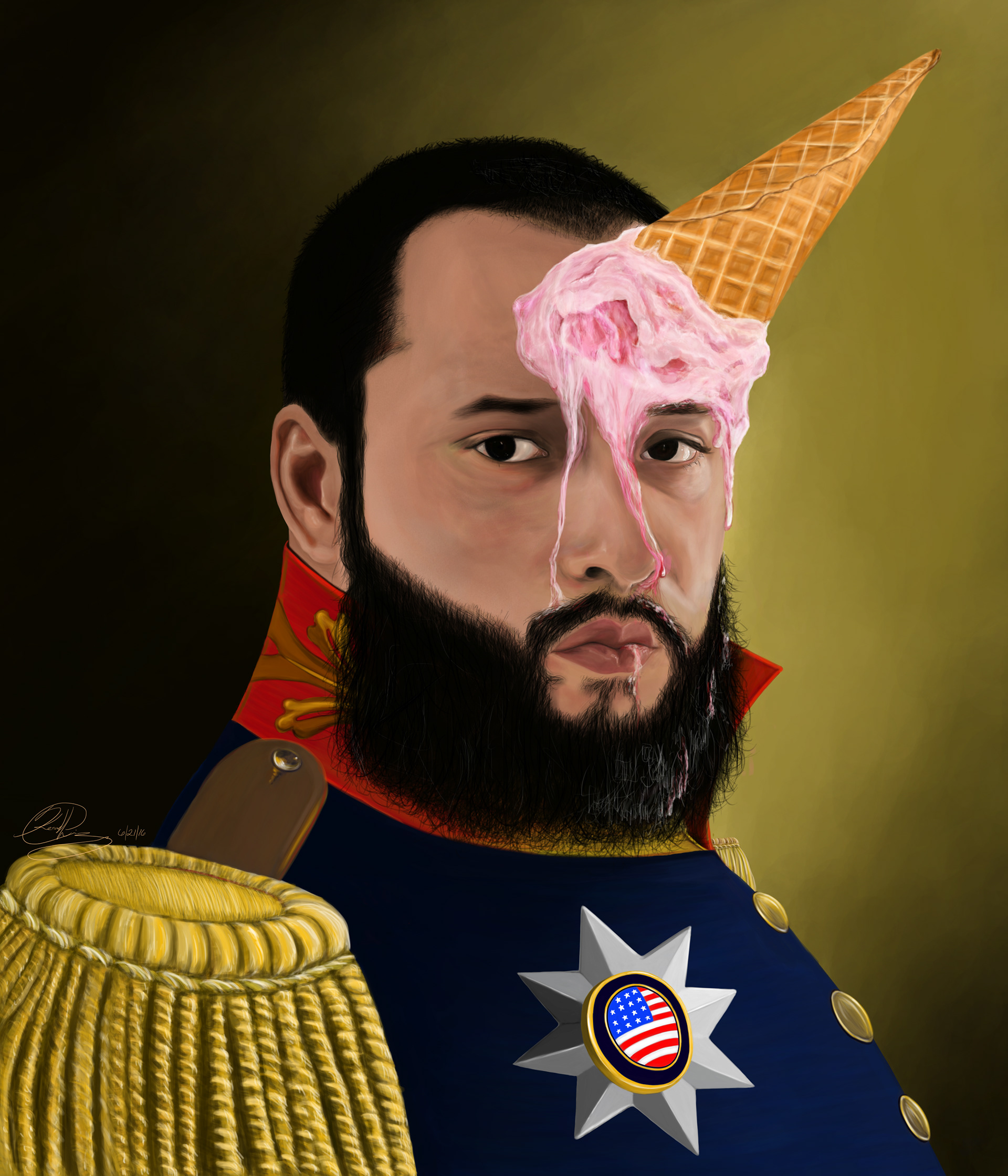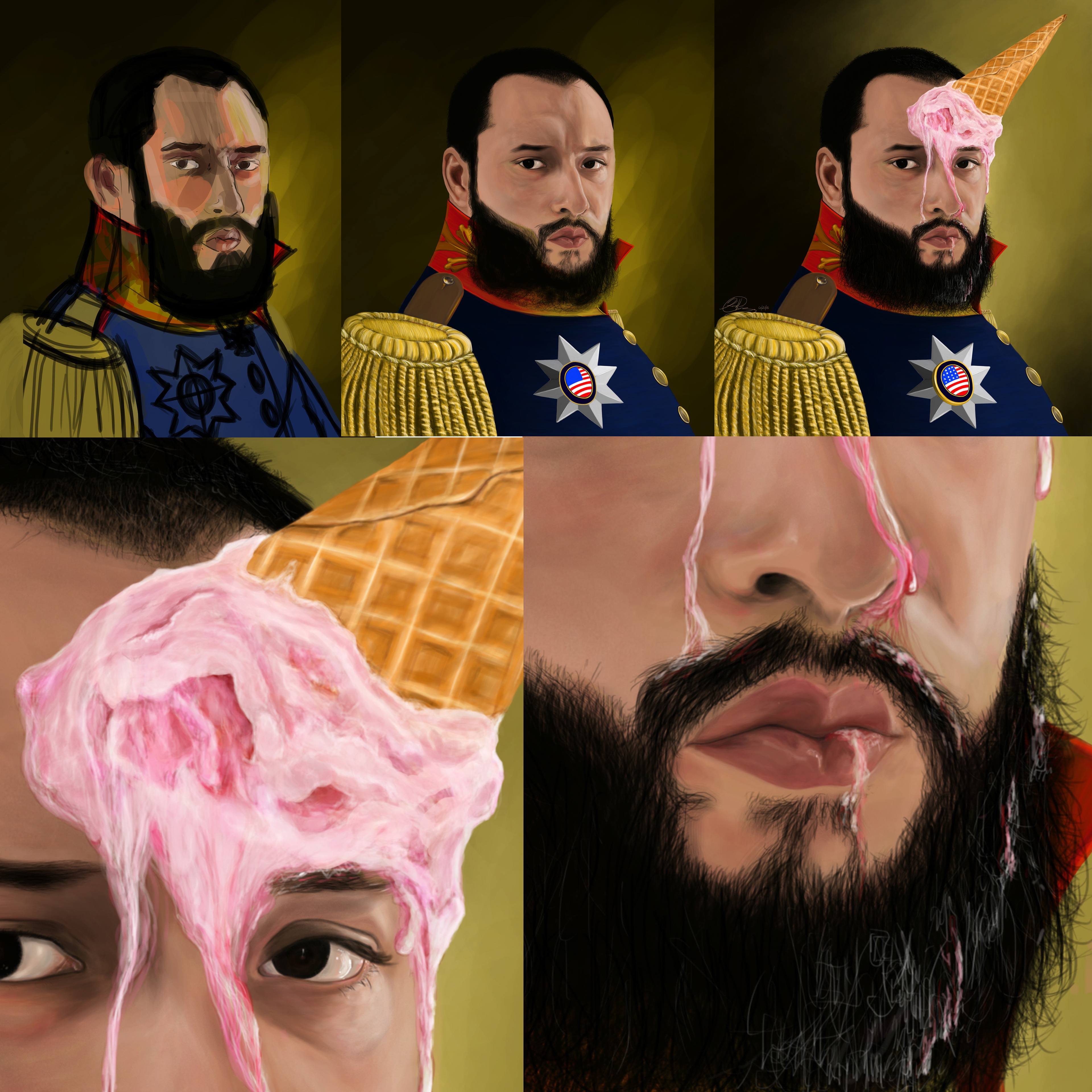 Thank you for viewing my work.